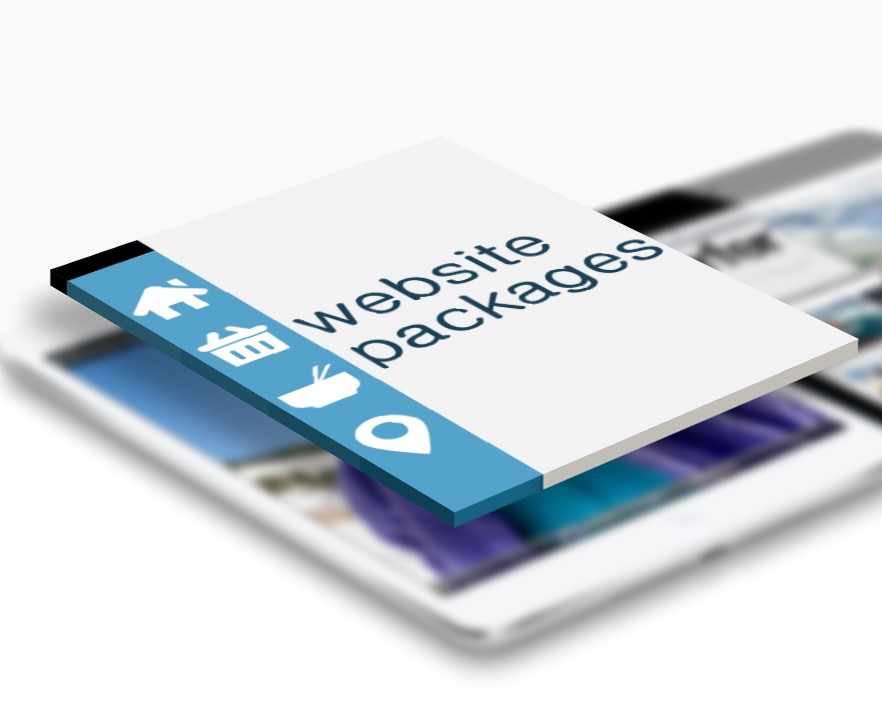 UPDATED: 9 November 2015
Please note that as of 9 November 2015 we have removed our online shop. The rest of our website and the web design services we provide are unaffected.
Whilst it was an interesting experiment, we found that there is not enough interest in purchasing website design as a packaged product. We still continue to offer our starter website packages, just not as a product to buy from an online shop.
Our new online shop is now up and running.
We will be adding more products in the future, and from launch we have a range of small business website packages which you can purchase directly from our website. These web design packages are ideal for many new startups or small businesses, as they enable you to focus on running your company rather than spending your precious time working through all the many variables which go into creating your first website.
Over the last few months we have had many enquiries from prospective clients, where this is exactly what the client requires for their first website, so we decided to make the process easier for those who know that they need a website, but would rather have every technical and design aspect taken care of in a professional and timely manner.
Although our packages are an ideal solution for many first websites, we realise that this packaged approach will not be suitable for every business, and to ensure that your website requirements are met, we do also offer a free no obligation quote, should you or your business need more flexibility than our website packages can offer.