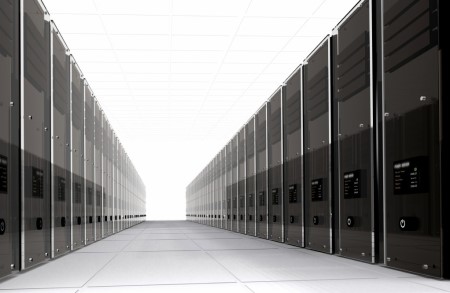 We offer fully managed or unmanaged shared web hosting, VPS, cloud hosting, dedicated servers, green eco-friendly carbon neutral web servers and email hosting, tailored to meet your business and website requirements.
If you already have a hosting package, we can help with transferring your site, security upgrades, online and offline backups or installation of new software or features on your existing web host.
If you would like to know more about how we can help with your website hosting needs, please do contact us today.